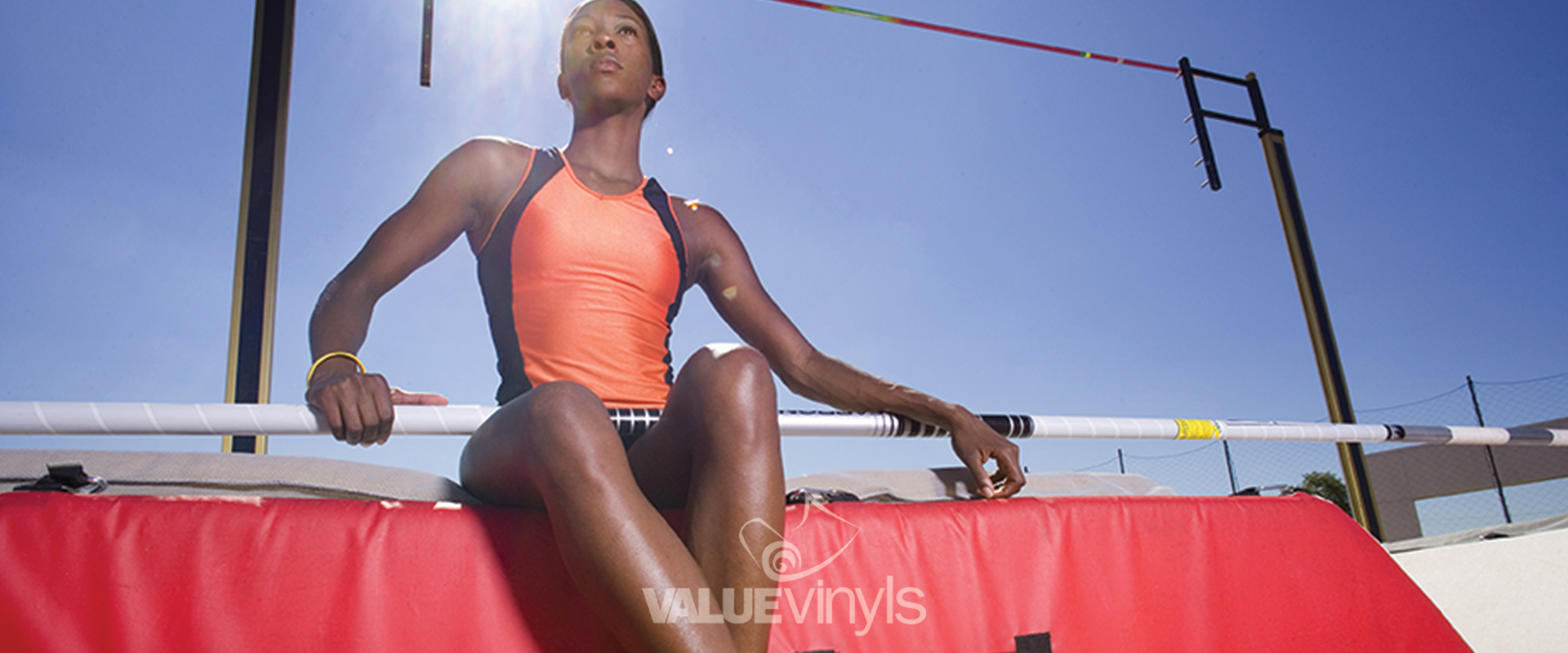 Posted by
Andrea White
antimicrobial
,
ASTM E-84 Class A
,
Athletic
,
Athletic Fabrics
,
C.P.S.I.A.
,
Design and Engineering
,
duraguard
,
Low Lead
,
Engineered Protection
,
vinyl
,
EPA Registered
,
Printable Industrial
,
certification
,
Coated
,
Fabrication Solutions
,
nfpa-701
,
Treatments and Additives
Advantage Sportiva is our signature 18 oz. coated formula, a durable, multi-purpose athletic vinyl engineered with low lead levels well below 100 ppm, which guarantees it is safe for kids. This product is also C.P.S.I.A. Certified and 7P compliant, assuring the lowest phthalate levels in the market and no detection of DnHP. Treated with DuraGUARD, an EPA registered anti-microbial agent, this product is protected against mildew and fungus, and has fire retardant certification for NFPA-701, Cal 117, and ASTM E-84 while achieving Class A.